Want To Achieve Your Goals?
Welcome to Infinity Orthotics
Our team of experienced Canadian Certified Pedorthists are extensively trained in treating foot and lower limb biomechanics. Our practitioners will work with you to develop a treatment plan that can include a combination of custom orthotics, over the counter insoles, compression stockings, bracing solutions and education including at-home exercises and footwear guidance. We are committed to the highest degree of professional integrity in delivering exceptional service, product and education support to our clients.
We have helped thousands of people suffering from foot and leg pain reduce their discomfort and regain better mobility to move through life with less limitation.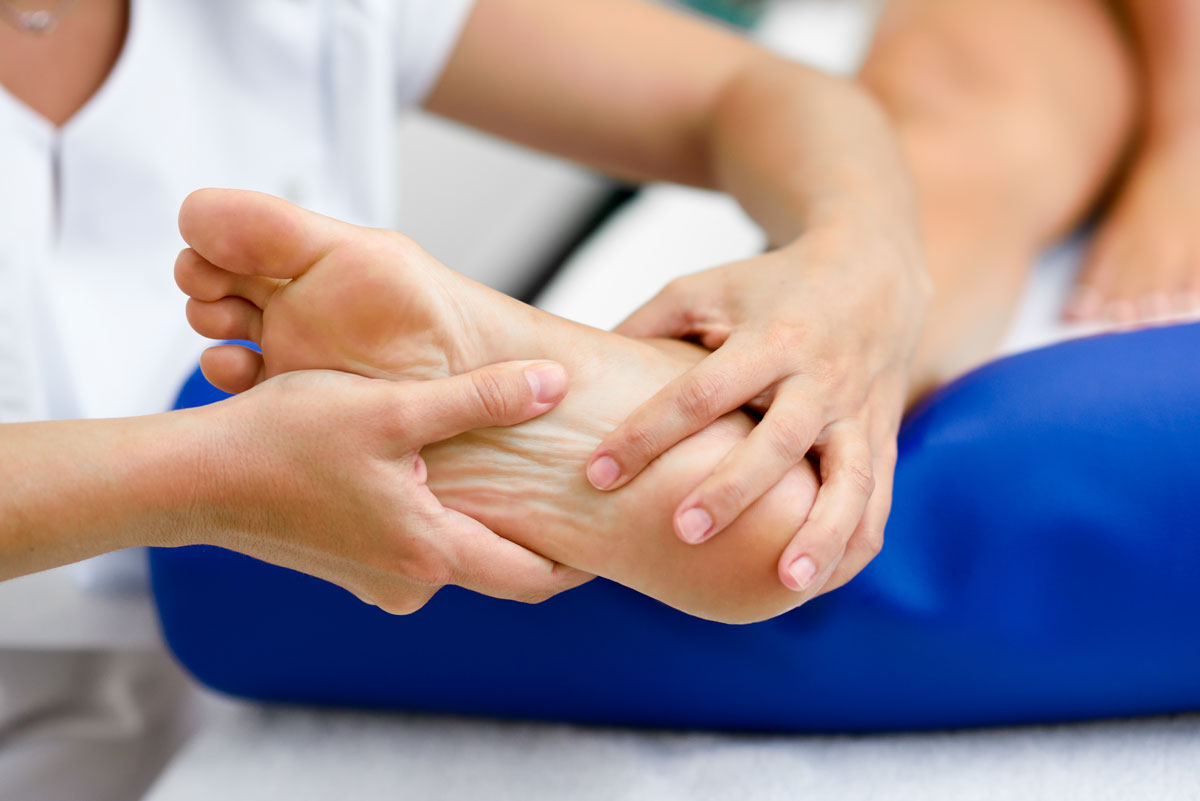 Call For Information:
519-622-5716
Our Products
At Infinity Orthotic Centre your custom orthotics are manufactured in our state-of-the-art on-site lab by the Canadian Certified Pedorthist that conducted your initial assessment. We also carry the highest quality compression therapy products and lower limb braces to improve your mobility and walk through life with fewer limitations.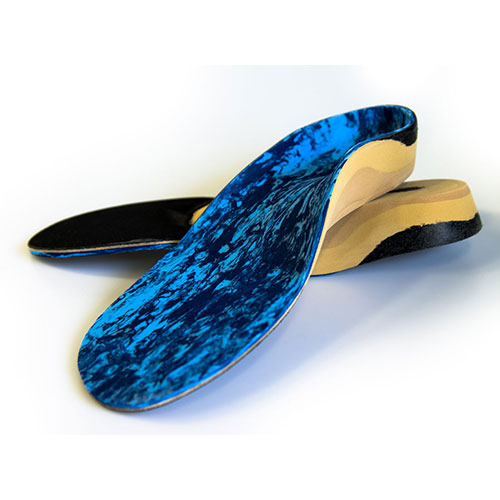 Custom Orthotics
Our specialty is manufacturing true 3D custom made foot orthotics in our state of the art on-site lab. We provide orthotics of unmatched craftsmanship using a variety of high quality materials.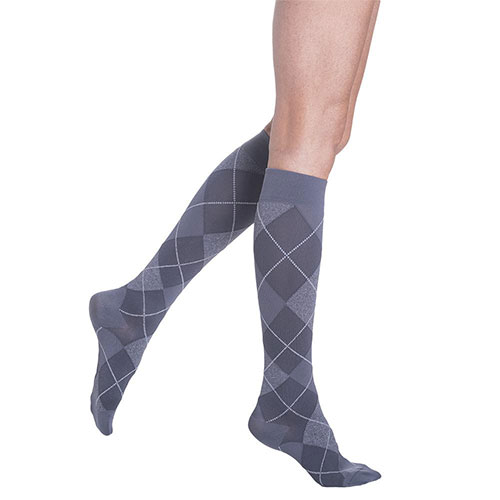 Compression Stockings
We have a wide selection of stylish compression stockings for both men and women to help with leg pain, fatigue and/or vascular
conditions.
Ankle & Knee Bracing
We carry over-the-counter and custom knee and ankle bracing solutions from a variety of global orthopedic suppliers to help reduce discomfort from arthritis and other common joint conditions.