Our Products
At Infinity Orthotic Centre your custom orthotics are manufactured in our state-of-the-art on-site lab by the  same Canadian Certified Pedorthist that conducted your initial assessment. We also carry the highest quality compression therapy products and lower limb braces to improve your mobility and walk through life with fewer limitations.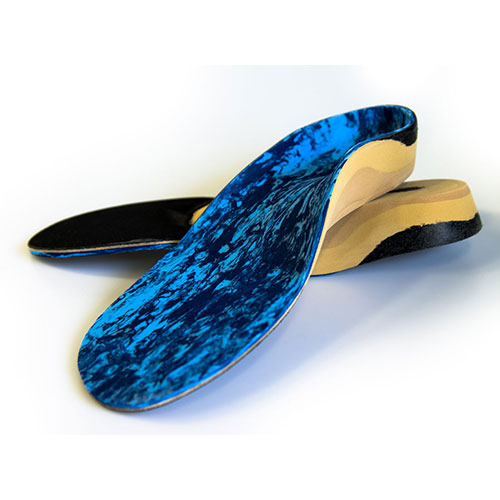 Custom Orthotics
Our specialty is manufacturing true 3D custom made foot orthotics in our state of the art on-site lab. We provide orthotics of unmatched craftsmanship using a variety of high quality materials.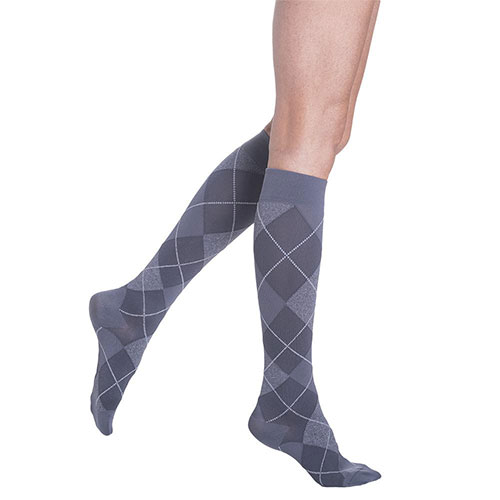 Compression Stockings
We have a wide selection of stylish compression stockings for both men and women to help with leg pain, fatigue and/or vascular conditions.
Ankle & Knee Bracing
We carry over-the-counter and custom knee and ankle bracing solutions from a variety of global orthopedic suppliers to help reduce discomfort from arthritis and other common joint conditions.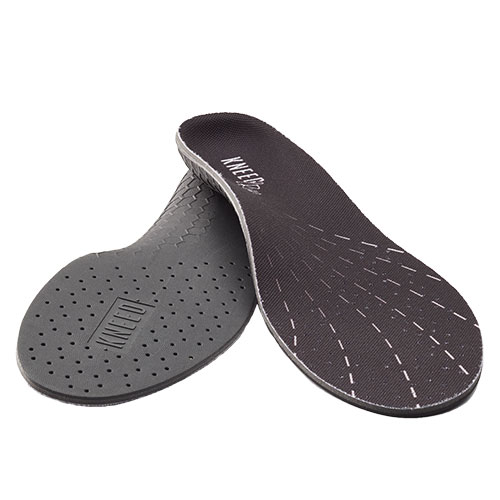 Over The Counter (OTC) Insoles
We offer a wide range of OTC insole options which can be used for someone with mild discomfort or as a more cost effective solution versus custom. These options ensure that everyone who needs support as access to quality products.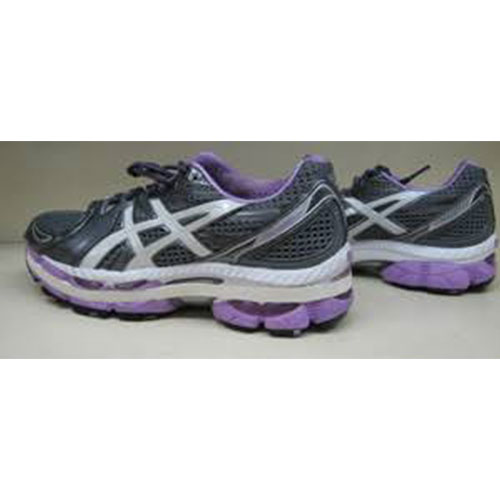 Footwear Modifications
Footwear modifications are permanent changes or adaptations made to footwear to improve walking function and accommodate specific conditions such as a leg length discrepancy. All modifications are done in clinic within our on-site lab.