Compression Stockings
Compression stockings are elastic garments that help reduce leg pain and swelling. They use a gradient pressure, or compression, to improve blood flow with symptoms associated with various vascular conditions.
At Infinity Orthotic Centre our Canadian Certified Pedorthists are extensively trained to fit and measure for all types of compression stockings. We carry different ranges of compression levels to address the medical need in a wide variety of fashionable styles for both men and women.
Compression therapy is effectively used for:
ankle and leg swelling (edema)
varicose veins in pregnancy
sport performance/recovery
treatment/prevention of deep vein thrombosis (DVT)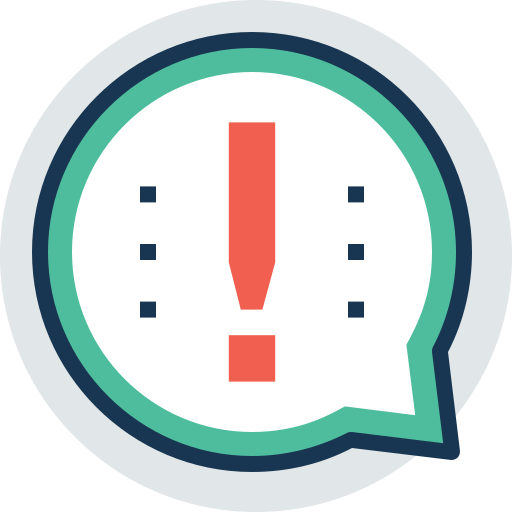 Important to note:
It is imperative to be properly sized to ensure comfort and effectiveness of compression stockings. If swelling is present it is best to have an appointment early in the day to have measurements taken prior to swelling occurring so the compression stockings can work to decrease the symptoms.
Compression stockings are readily available in many retail stores, pharmacies and online. There is a large variance in size criteria, compression strength and material quality which can affect the overall comfort, effectiveness and lifespan of the product. At Infinity Orthotic Centre we only dispense compression garments from well-established medical supply companies. Our experienced Pedorthists will help you choose the proper style, fit and material that best suits your condition and lifestyle.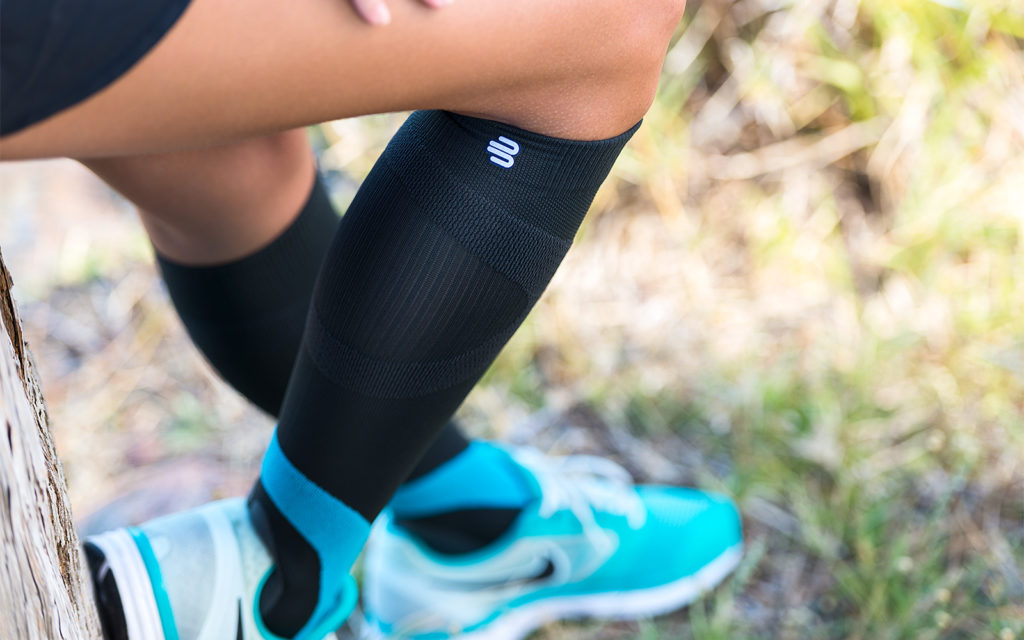 Our compression therapy providers: