SUPPORT LOCAL
Your custom orthotics are made within our onsite lab at the clinic by the same Certified Pedorthist that conducts your assessment. We're in this together!
Amongst the current COVID 19 situation we are committed to providing exceptional service within a comfortable and positive environment without compromising the health and safety of our patients, our staff and our community. In accordance with the Ministry of Health guidelines masks are not required but if you prefer your Pedorthist to wear a mask during your assessment please inform staff at the reception desk. If you are feeling unwell please contact us to reschedule your appointment.  We want to ensure your comfort during your appointments and therefore, continue to maintain regular cleaning protocols within the clinic to ensure the safety of everyone. Thank you in advance for your understanding and co-operation to help stop the spread of the COVID-19 virus. 
How to prepare for your in-person appointment
Attention – If you are experiencing a fever, new/worsening cough, shortness of breath or any flu/cold-like symptoms or in general not feeling well PLEASE inform us to reschedule your appointment. Thank you for your co-operation.
Ensure you have clicked on the link to fill out the ONLINE INTAKE FORM prior to your appointment that was emailed to you in the booking confirmation email. (applies to new patient's only for initial visit)
Arrive as close to your booked time as possible to ensure proper sanitization is completed
Bring commonly worn footwear and your Doctor's prescription if you have one (not required)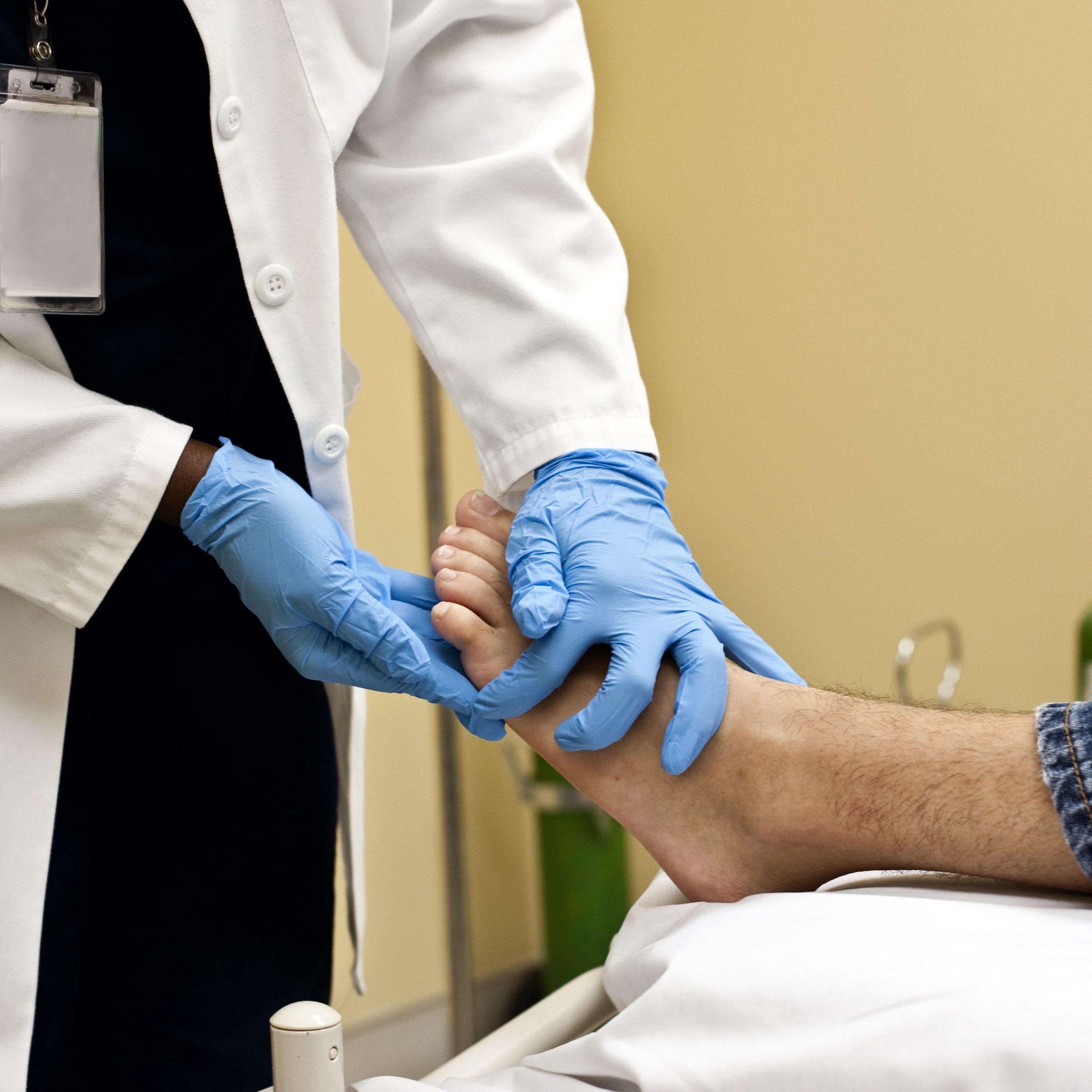 Below are all the safety protocols we have implemented to ensure everyone's safety during your treatment. All disinfecting products used within the clinic are Health Canada approved.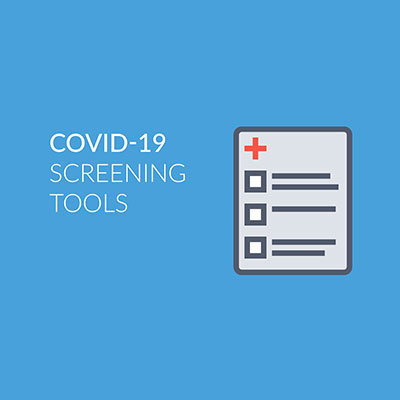 COVID-19 screening questions
(not required at this time, will reinstate if required by Ministry of Health)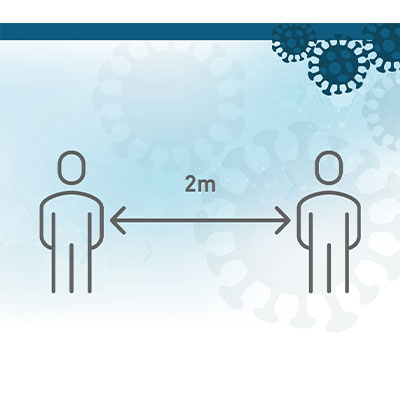 Physical distancing (when possible)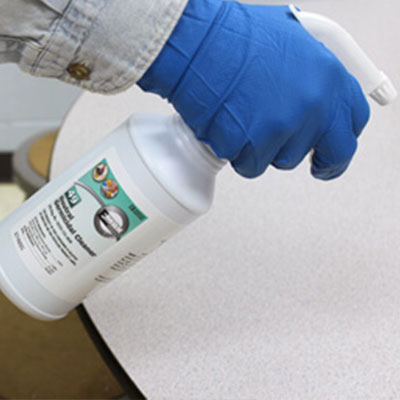 Sanitization and Disinfecting surfaces between appointments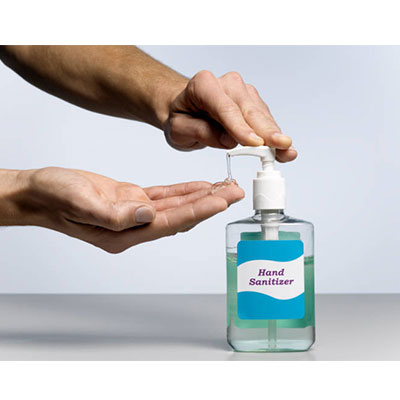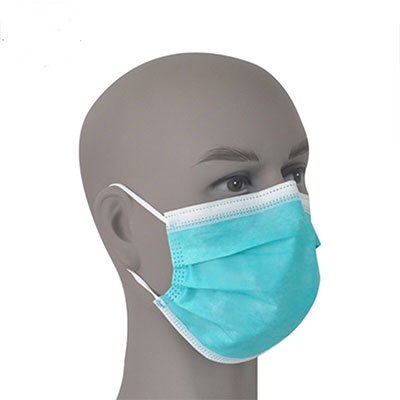 Protective Masks (not required at this time but if it is preferred that your Pedorthist wear a mask please inform reception upon your arrival))